Contact
Bowman Hills Seventh-day Adventist Church
300 Westview Drive, NE
Cleveland , TN , 37312
Phone: (423) 472-6231
Fax: (423) 472-0626
Email: jbrought@bowmanhills.org
Senior pastor, Dwight Herod
---
dherod@bowmanhills.org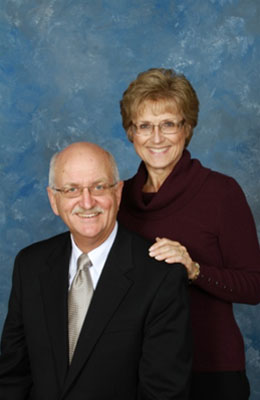 Dwight has been the senior pastor of the Bowman Hills Seventh-day Adventist Church since 2006. He loves serving the Lord in ministry and ministering to the church family. Pastor Herod is married to Janita. They have two grown children. In addition to his love for church work he enjoys music, reading, cycling, hiking, photography, and most anything that gets him into the fresh air and sunshine. He believes that his personal mission in life is to lift up Christ.
Associate pastor, Matt Durante
---
mdurante@gccsda.com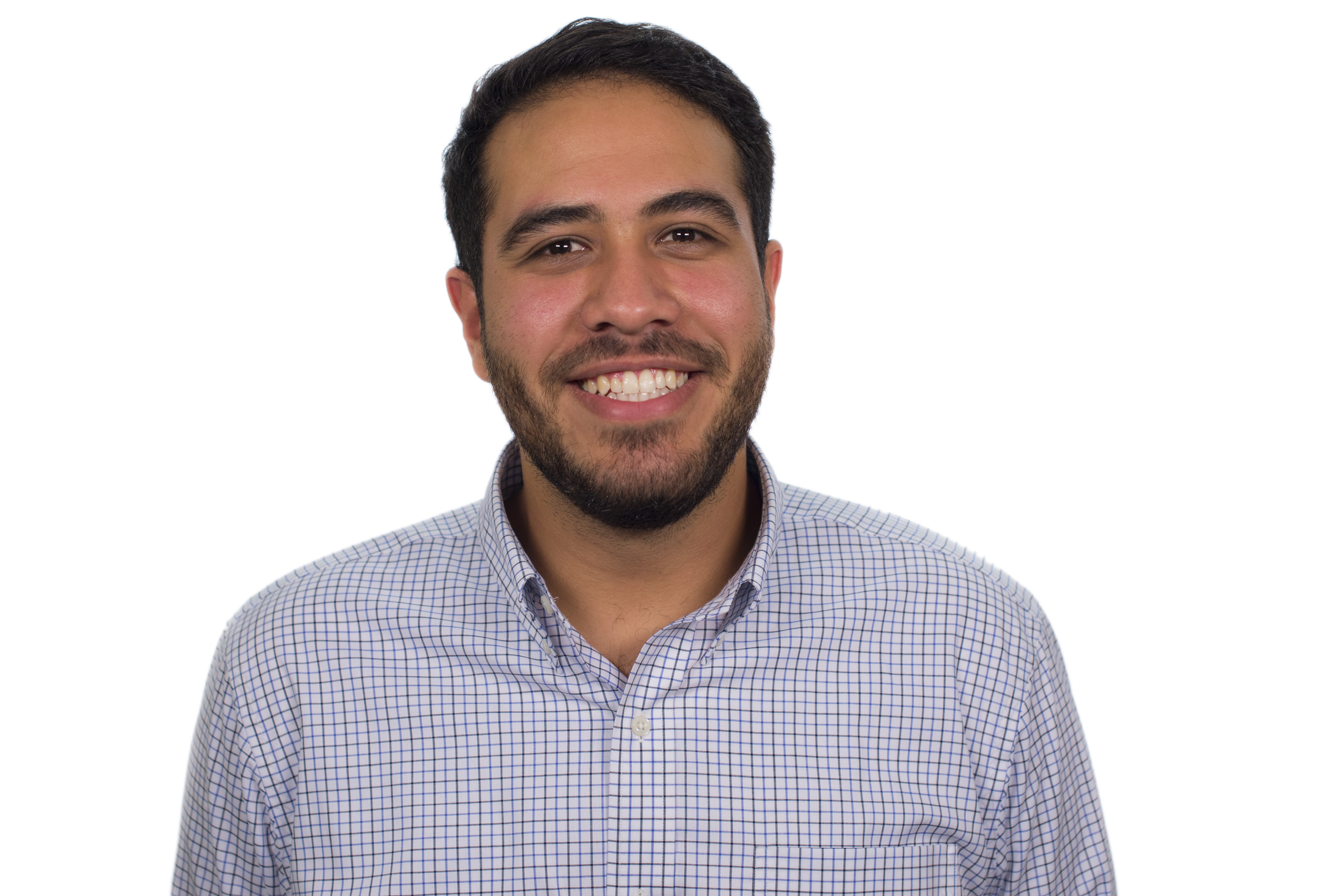 Hello! My name is Matthew Durante but you can call me Matt.
I am excited to be serving as the new Associate/Youth Pastor at Bowman Hills. I was born in California, but I grew up in Richmond, VA, so I consider myself a southern boy. Currently I am living in Chattanooga with my family. I am trilingual and speak Spanish, Portuguese, and English. I attended Georgia-Cumberland Academy and graduated in 2010. From there I went to Southern Adventist University where I majored in Theology. I took a year off from Southern and served as Assistant Boys Dean at Fletcher Academy. This summer I just finished my 6th and final summer at Cohutta Springs Youth Camp where I have served as Boys Director. I have a huge passion to work with young people. I also enjoy playing all sports and being in the outdoors. I look forward in getting to know you better and am blessed to be here!